Searching for the perfect Birthday GIFT for less $25 ?
Our bookstores and bike shops tabs (above) have current listing of hundreds of our active stockists.
A special Birthday GIFT of a Bike Paths & Rail Trails guide has delighted tens of thousands of bike riders for over 20 years!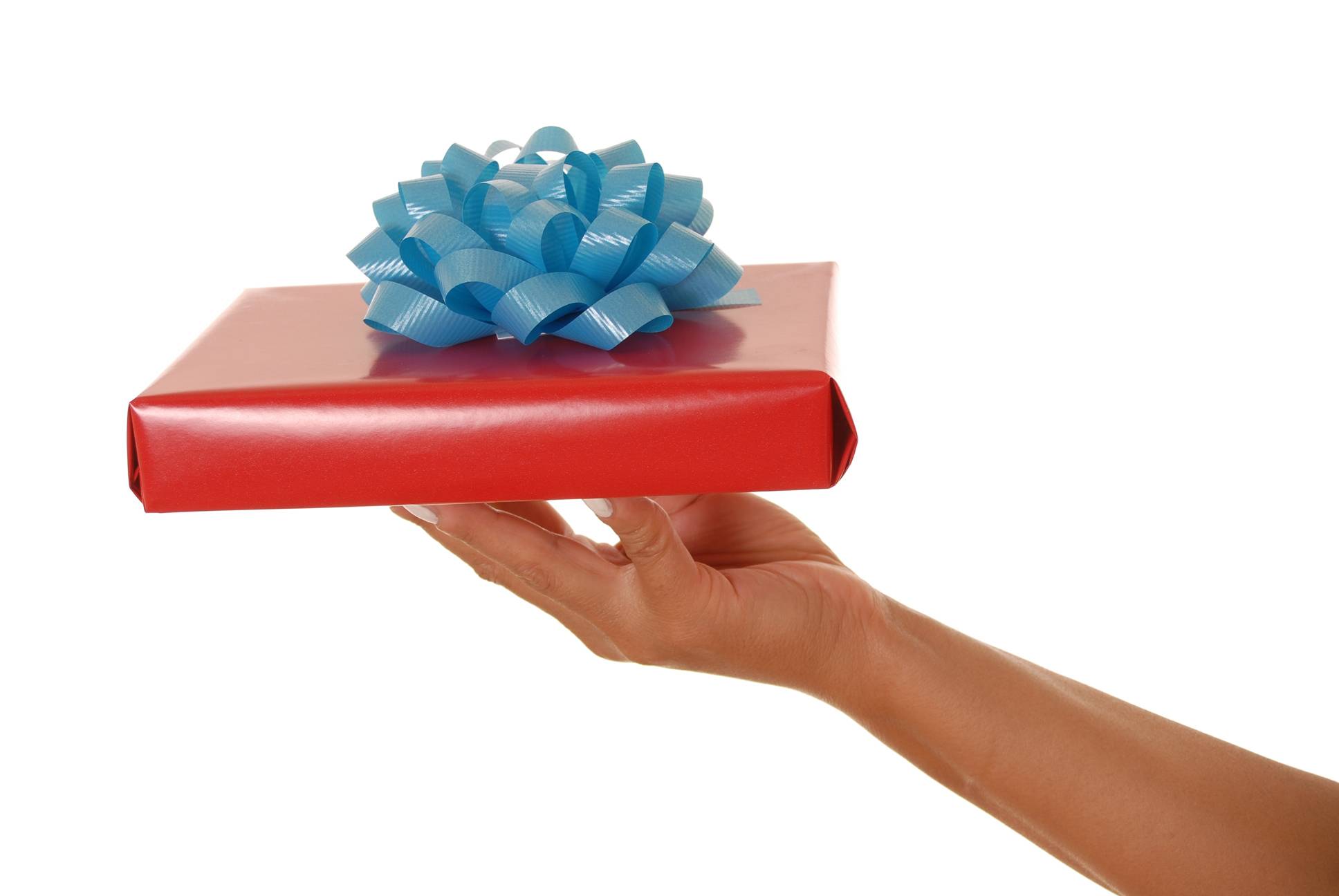 Its because this one pocket sized prezzie fits all, regardless of skill level, age, gender, bike type or wealth.
In a word it 'inspires' its readers to grow their riding horizons, whether it be Sunday rides around the metro bike trails, weekend rail trail escapes or romantic picnics beside tranquil streams.
Whether its Valentine's Day, a birthday, Christmas or a milestone event, the gift of a Bike Paths & Rail Trails Guide is sure to please and more importantly provide years of informative, 'can do' reading!
So if there's a bike rider in your life, give a "Bike Paths & Rail Trails Guide" … it's the perfect 'Scenic, Safe Escape' bible that is sure to be eagerly valued!
Two editions presently available from our eStore on this bikepaths.com.au website:
New 9th Edition: Bike Paths & Rail Trails Guide RRP $20.95 plus postage
Run out: 8th edition Bike Paths & Rail Trails Guide now only $12.95 plus postage (was RRP $24.95).