Odd sort of a ride
Recently a keen US cyclist took his girlfriend for a 90 minute bike ride through a park near Houston.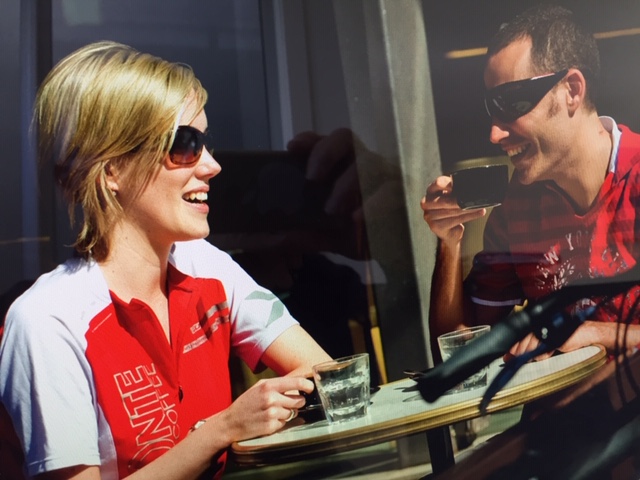 Over the curvy path route he took her on, he carefully spelt out the words, "Marry Me"
At the conclusion of the 24 km trip he dropped to one knee to explain the message, then he gallantly popped the question. His girlfriend admitted she went from being driven crazy by all the unexplained twists and turns to being shocked.
Finally after saying "YES" she couldn't wipe the huge smile off her face!
If you have had a quirky engagement proposal why not send it to us so we can publsh it here?