New Bright to Wandiligong heritage path opens!
Discover Wandiligong Village's heritage buildings, quaint swing bridges, Wandi sponge cake and farm gate apple orchards and more …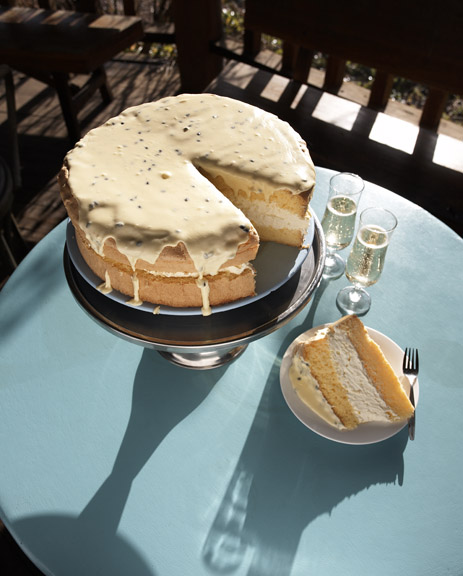 Wandi Maze's Lynn Bullen is busy baking heaps of her famous mouthwatering Wandi sponges, to meet demand from waves of excited cyclists flocking up the new sealed 5 km all weather path from Bright, that has just opened along picturesque Morse's Creek.
They are discovering heritage homes and pubs, quaint swing bridges and farm gate apple orchards in a tranquil 'Enid Blyton' style valley, that leads to the not to be missed café at the Wandi Maze and a glass of champers to celebrate something very special.
More info visit: www.wandimaze.com.au